Eisai Innovation, Inc. is a strategic investment
organization aspiring to identify synergies between the
scientific community and the Eisai network of companies. Our
investment work aims to…
Help create a world free from
fear and pain of disease
Make predictions about future diseases and
consider sustainable development goals for
healthcare.
Acquire innovative
assets/businesses
Lead Eisai into the top 10 health care
companies by collaborating with biotech and
digital health companies and through M&A.
Keep up with the latest
research
Cutting-edge technologies, drug
modalities and digital healthcare
solutions all enable Eisai to create a
near- and long-term term strategy.
Establish full-scale global
CVI (Corporate Venture
Investment) capability
Enable Eisai to take a leadership position
in supporting academic-established
startups.
Foster top talent
Translate newly obtained knowledge
into action.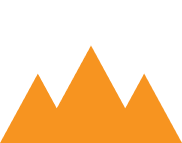 Goals
Strategic investment to create
synergy with Eisai's business

Size
140 M USD (15 B JPY)
1-5 M USD

Regions
Global investment (US/Canada,
Europe, JP/China, Africa) Stage
Seed ~ mid-stage companies


Target
Neurology & Oncology and their
digital solutions, Diagnostics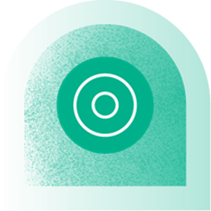 Period
3-10 years for total investment Offices
Cambridge (Mass), San Francisco,
Tokyo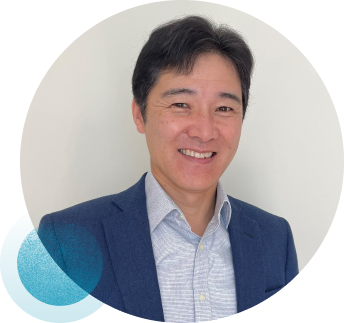 Yoshiharu Mizui
President of Eisai Innovation, Inc.
& Head of Cambridge office
Yoshiharu Mizui founded Eisai Innovation, Inc. in 2019. Prior to that he was a global head of the BD/Strategy Department in Oncology Business Group at Eisai from 2016-2019. He was also a founding member of H3 Biomedicine and led the oncology program from 2011-2016. He has more than 20 years of experience as a discovery research biologist. He received his Ph.D. from Kyushu University.
Shun Asami
Head of San Francisco office,
Senior Director
Dr. Shun Asami joined Eisai Innovation, Inc. in October 2019. He previously worked in corporate strategy at Eisai Co., Ltd, based in Tokyo. Starting in May 2017, he led business development and R&D strategy. In his 9 years of experience in clinical development, Dr. Asami specialized in oncology, working on clinical development plans, clinical trial protocols, and obtaining approval of new drugs in Japan. Dr. Asami received his Ph.D. in Bioinformatics from Tokyo Institute of Technology.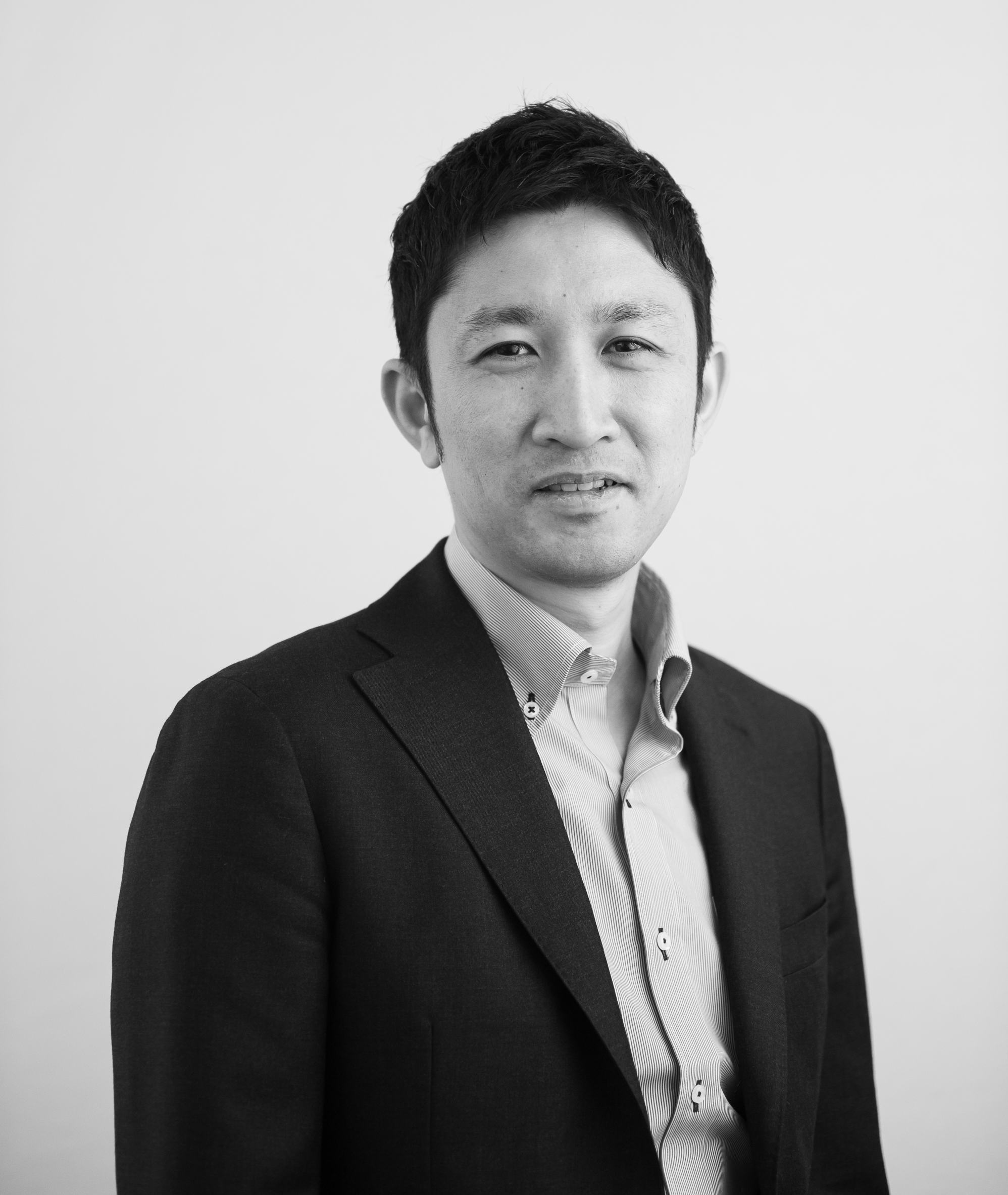 To find out more, please email us at
info@eisaiinnovation.com
.
Please include your name, organization, global location and a short message regarding your
interest. In the subject line, please indicate if this is regarding COLLABORATIONS, INVESTMENTS or
GENERAL INFO.
About Eisai: Eisai is a leading global research and development-based pharmaceutical company headquartered in Japan, with
approximately 10,000 employees worldwide. We define our corporate mission as "giving first thought to patients and their
families and to increasing the benefits health care provides," which we call our human health care (hhc) philosophy. We strive to
realize our hhc philosophy by delivering innovative products in therapeutic areas with high unmet medical needs, including
Oncology and Neurology. In the spirit of hhc, we take that commitment even further by applying our scientific expertise, clinical
capabilities and patient insights to discover and develop innovative solutions that help address society's toughest unmet needs,
including neglected tropical diseases and the Sustainable Development Goals.
For more information about Eisai, please visit www.eisai.com (for global), us.eisai.com (for U.S.) or www.eisai.eu (for Europe, Middle
East, Africa), and connect with us on Twitter (U.S. and global) and LinkedIn (for U.S.).